Walking around my home city of Toronto I am surrounded by construction sites, most of which are building large glass towers. It's getting old. The way of the future is giant animated screen towers. These awesomely futuristic buildings can display pictures, advertisements, or visual effects all with the press of a button. Green for St. Patrick's Day, red and pink for Valentine's Day, and so on. Your imagination is truly the limit. These animated screen towers are not just a prediction for the future, they are already a reality. Take a look at these futuristic buildings that are ahead of their time.
Bank of China Tower, Hong Kong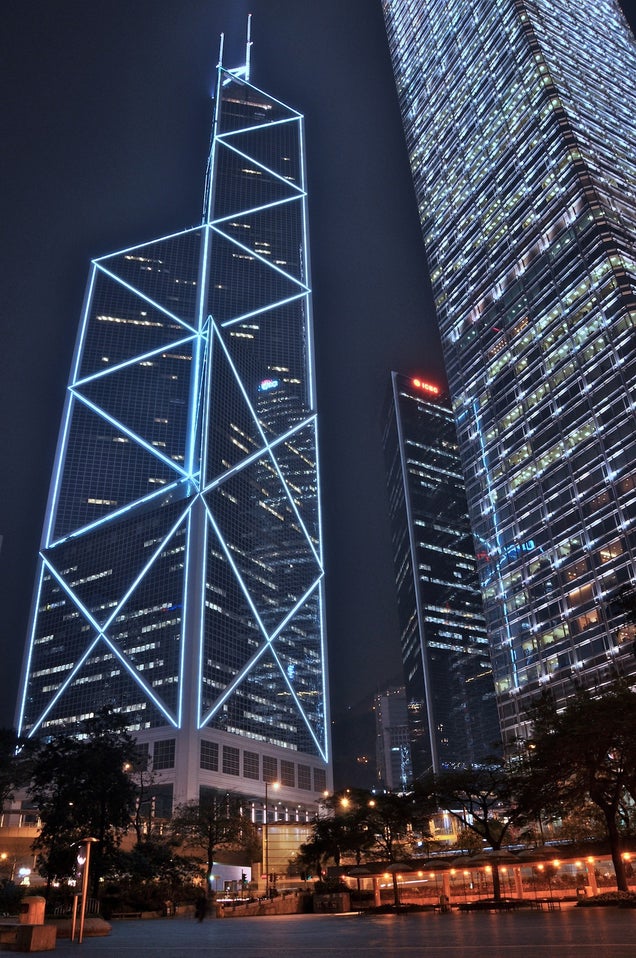 Digital Beijing Building, Beijing, China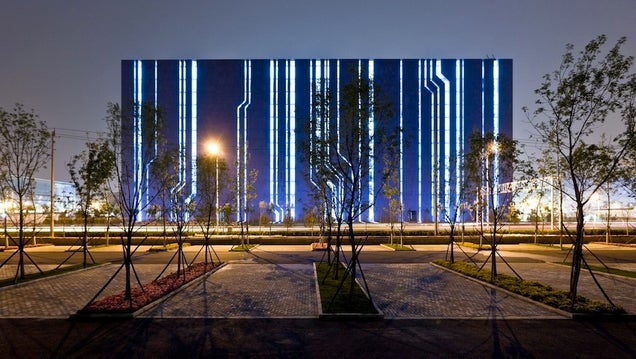 The Grand Casino, Basel, Switzerland

Ars Electronica Center, Linz, Austria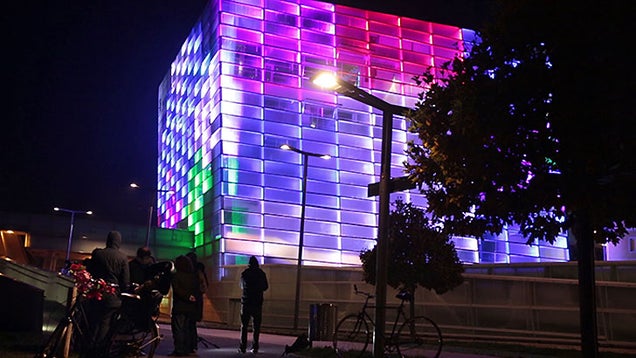 Kunsthaus Art Museum, Graz, Austria

King Road Tower, Jeddah, Saudi Arabia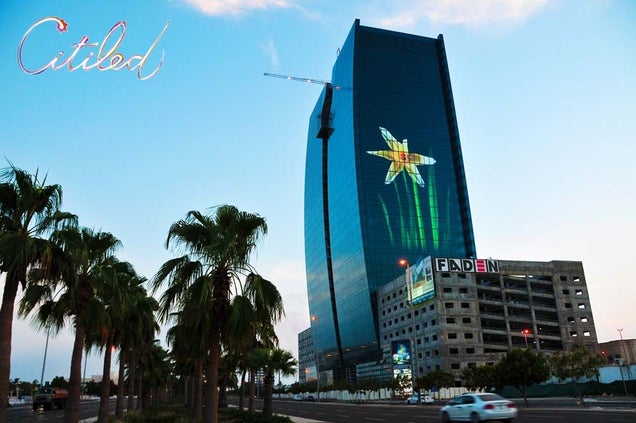 Uniqa Tower, Vienna, Austria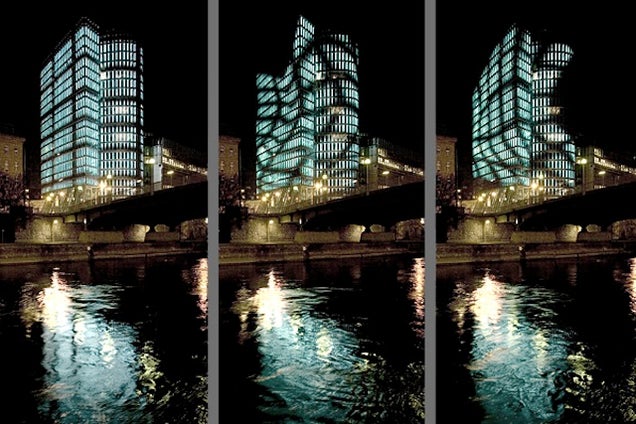 Office Center 1000, Kaunas, Lithuania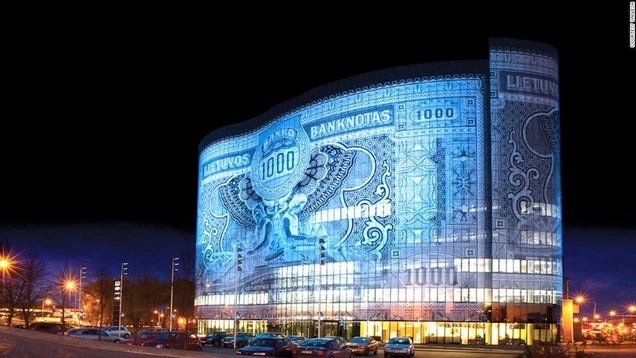 Office Building, Singapore

Council House, Perth, Australia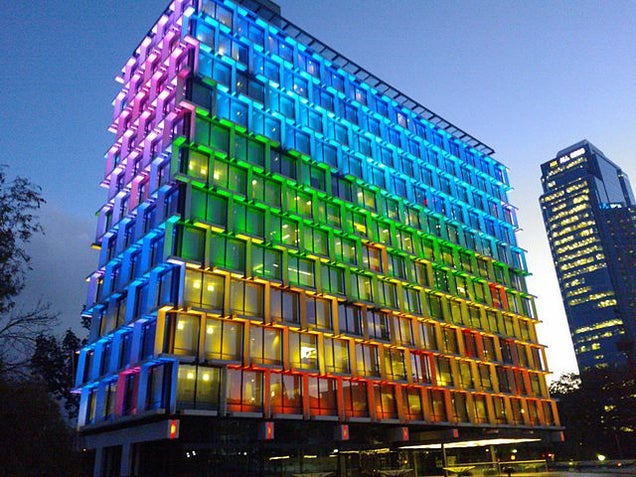 The National Library of Belarus, Minsk, Belarus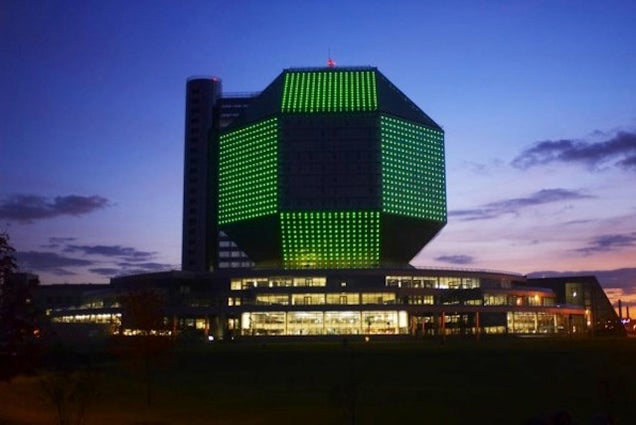 And currently in the works in Dubai is the world's largest LED screen, which is currently unnamed.

Sources: webdesignerdepot, io9